We had few tasks besides surviving and doing our best in whatever we were asked to do when we arrived here. However, one specific task assigned to us by our then four year old granddaughter Kaylee was to find Paddington Bear. After all, he comes from the deepest darkest jungles of Perú. Mission accomplished!
Last Saturday morning we went downtown and walked along a nice grassed park that runs above the cliffs overlooking the Pacific Ocean. (If we jumped in it's a direct swim to Sydney, not short but straight). In the park overlooking the ocean there 'he' was. Paddington himself, or at least a statue "donated by the British Embassy in Lima to the municipality of Mira Flores (the city council) as a symbol of the enduring friendship and the cultural links, between the UK and Perú". Thinking that chasing the bear around the deepest darkest jungles of Perú when and if we finally get to visit would be much more difficult than finding him standing there with his hat in the middle of the park— we quickly took photos for evidence, sent them home for the now five year old and added the caption "We Found Him!!". Now we just have to find some marmalade.
They say you can take the boy out of the country, but you can't take the country out of the boy. However, it seems in our case you can take girl out of the choir but you can't take the choir out of the girl. In recent weeks Lesley has been involved in helping with the music at the Missionary Training Center, not unlike what she has always done at church and school— an item here, a performance there, a concert for her piano students at the end of the year, a little bit of home. But last Sunday was the Ben Hur of events so far here.
The small but eager choir formed at the MTC in two weeks managed to pull together a performance to be pre-recorded for a worldwide Church Education System (CES) training broadcast to be held in June. Yes, it was only one hymn, two weeks to practice, and under the guidance of the MTC director. A group of about 40 young missionaries (the majority English speaking) practised and rehearsed "I Need Thee Every Hour" in Spanish (Señor Te Necesito). It was quite a difficult arrangement with four parts and a challenging piano accompaniment. Finally ready after two weeks (phew!) we turned up Sunday ready for recording after Church. None of this video camera and sing it through a couple of times. This was a professional job, both sound and film, by the Church media crew.
The first three hours was laying down individual tracks for the piano, and all four parts separately. Editing and re-editing, and "try that one again" were a constant refrain. We finally got a chance to sing it all together and nailed it….a couple of Spanish speaking missionaries were heard later explaining to their compatriots "we nailed it" in English!
After a ten minute break to water the horses the poor kids were back for filming. This consisted of them repeatedly singing the item again, with the pre-recorded backing, for legitimate shots of them singing from every possible angle without microphones visible, over and over and over again. Boom cameras, handheld roving cameras, iPhones, zoom still cameras, and spectator cameras completed the operation.
All done…not quite. Another ten minute break and they headed outside for more filming of them singing the song in the gardens of the MTC for outside shots. This saw the addition of a drone for overhead filming. By this stage, after nearly five hours, everyone was struggling to stay standing, let alone smiling and look like they were singing it for the first time. Lesley's arms (from conducting) were nearly as tired as her feet.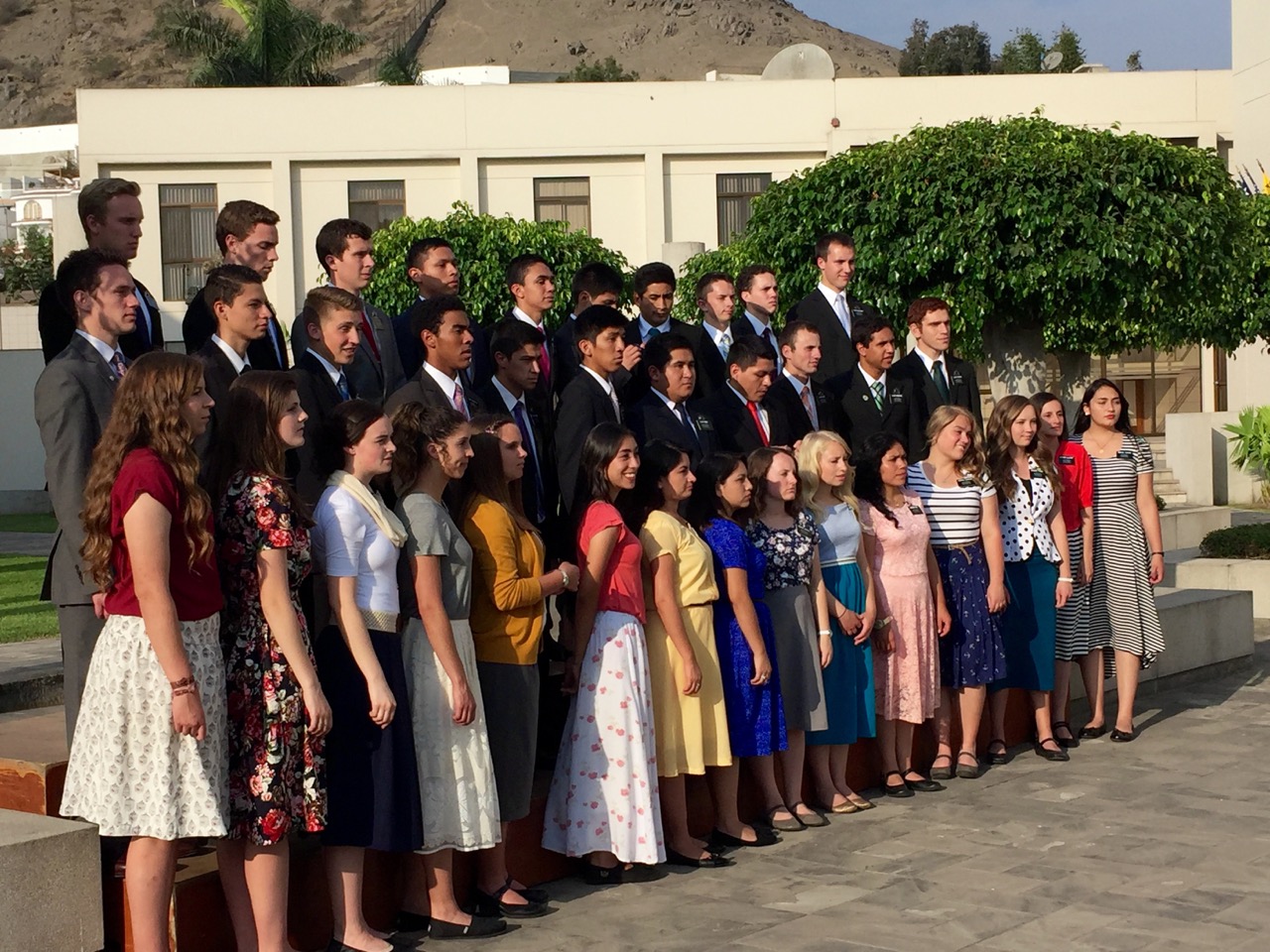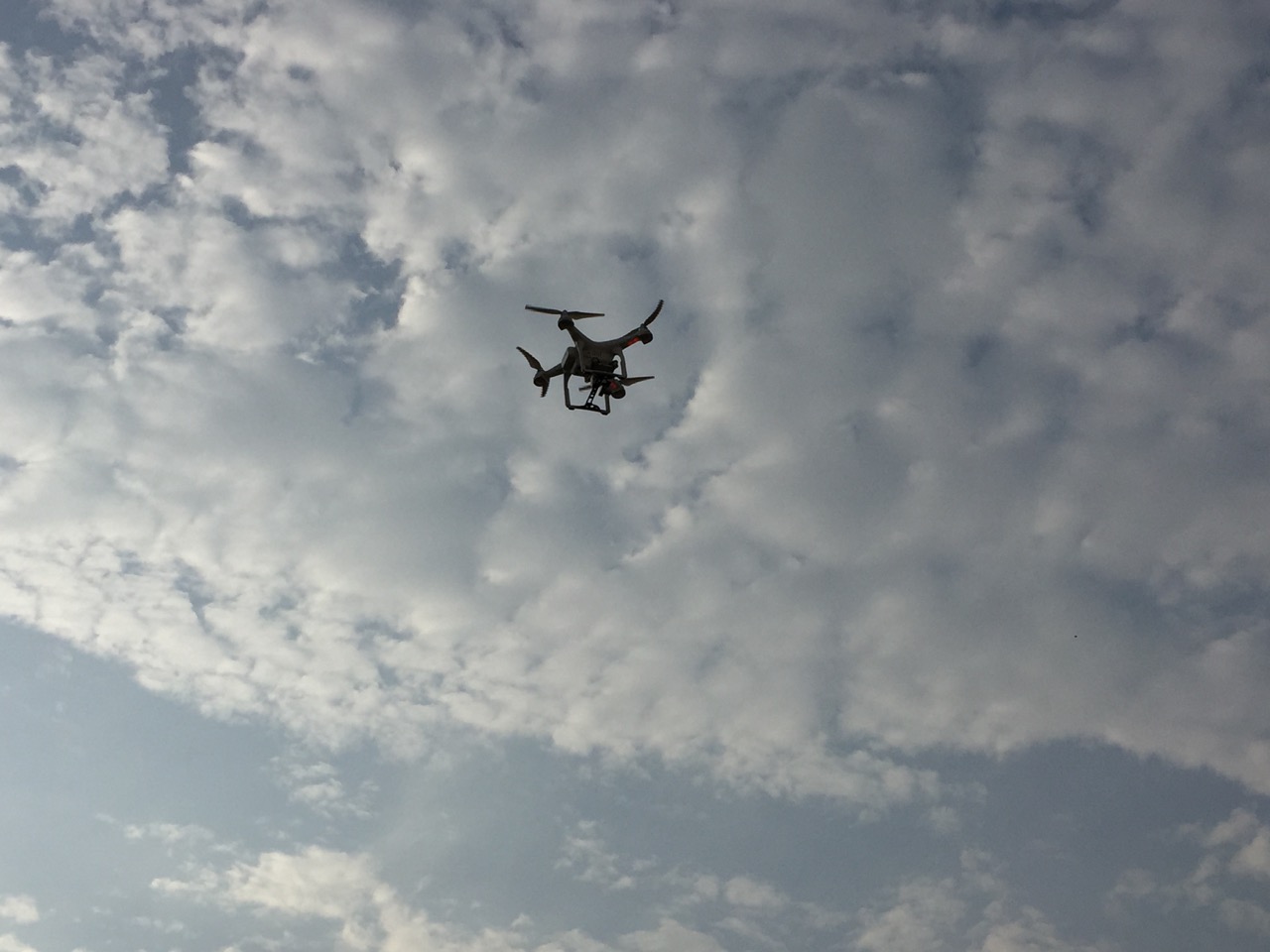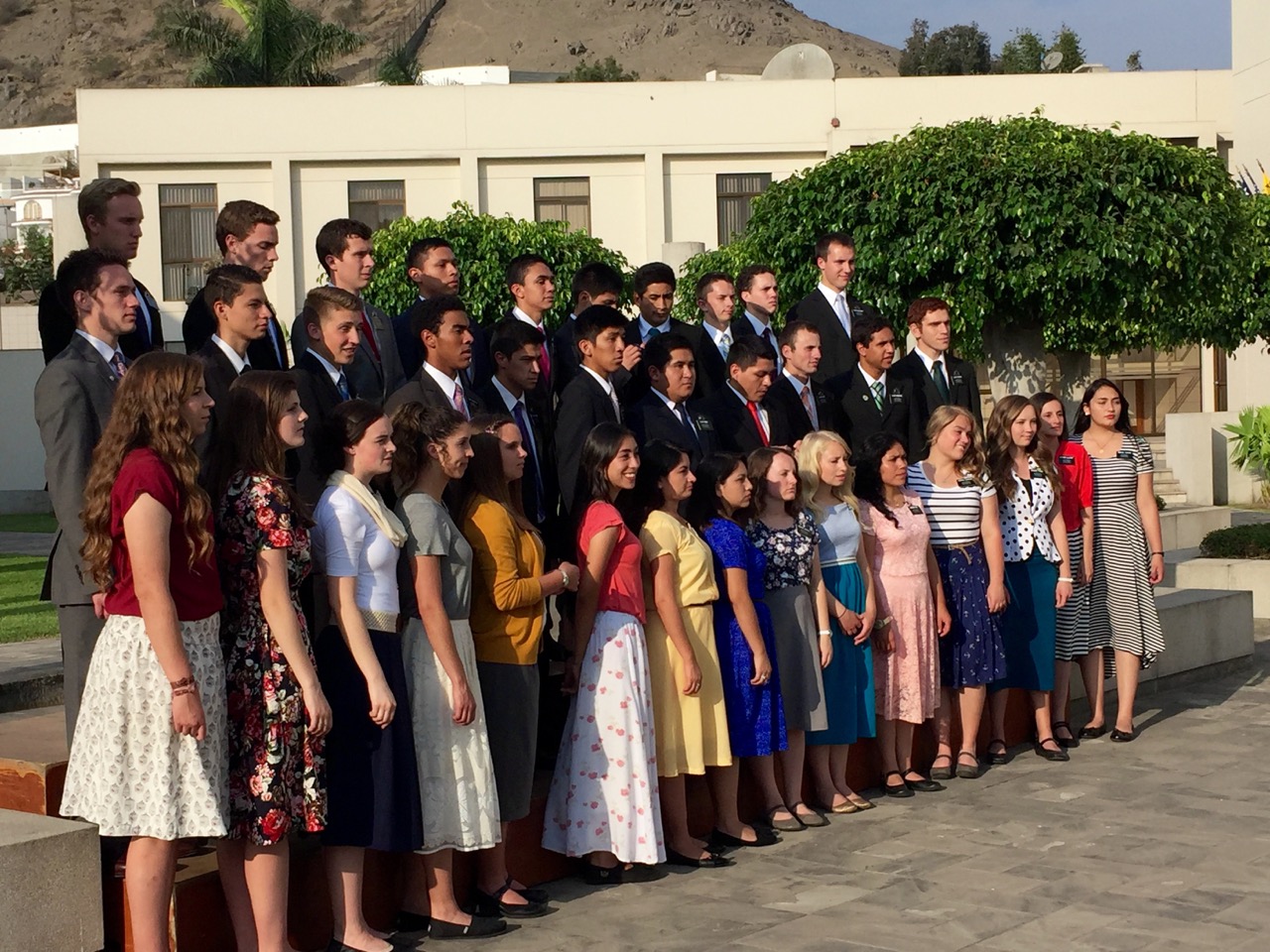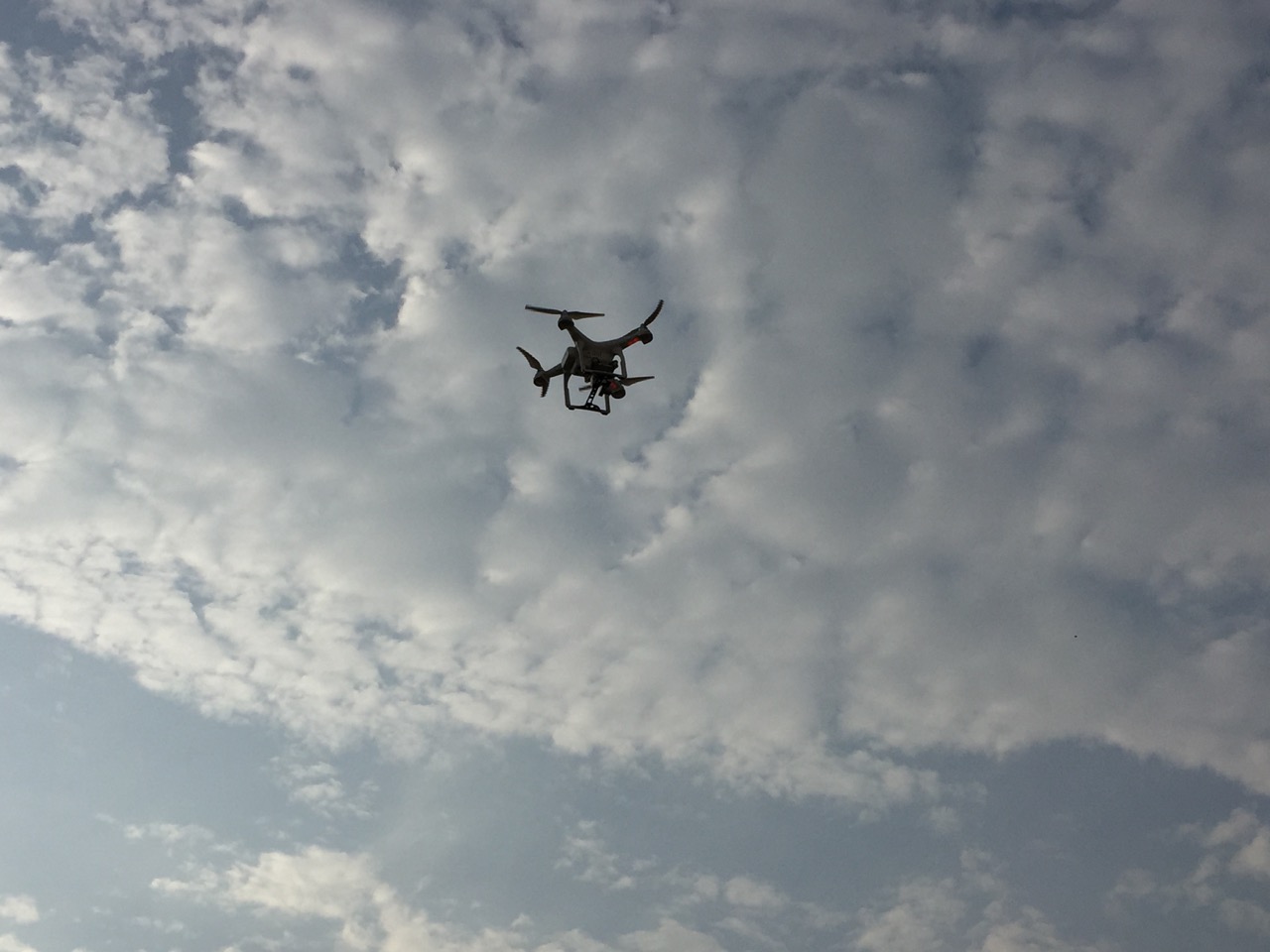 The reward - apart from a spirit filled beautiful musical item - was that the missionaries could finally get some icecream for dinner, as they were denied it at lunch time because icecream and singing do not go together very well and Lesley - their mean and nasty choir director - refused to let them have some before recording just after lunch.
Really, the reward was a group of young missionaries who will always remember what they did and how they felt. Maybe sometime ahead when things get tough and they feel discouraged, the words and music of that hymn will instantly come back to them and help them through.
The task ahead now is not to expect every musical performance at the MTC to be of Ben Hur proportions.